We live in a time when tech has become an integral part of our lives, and it's not hard to see why. With the help of technology, we can do more in less time, which helps us live a more productive and efficient life.
We've put together a list of the 10 best tech gadgets that aren't just affordable but also incredibly helpful. From wireless charging solutions to sleep headphones (yes, it's a thing!), we've got you covered. These gadgets are so helpful and convenient you'll wonder how you ever lived without them. They'll help you stay organized with less effort — plus, they're all incredibly affordable and easy to use.
BN-Link Heavy Duty Indoor Countdown Timer: $11.99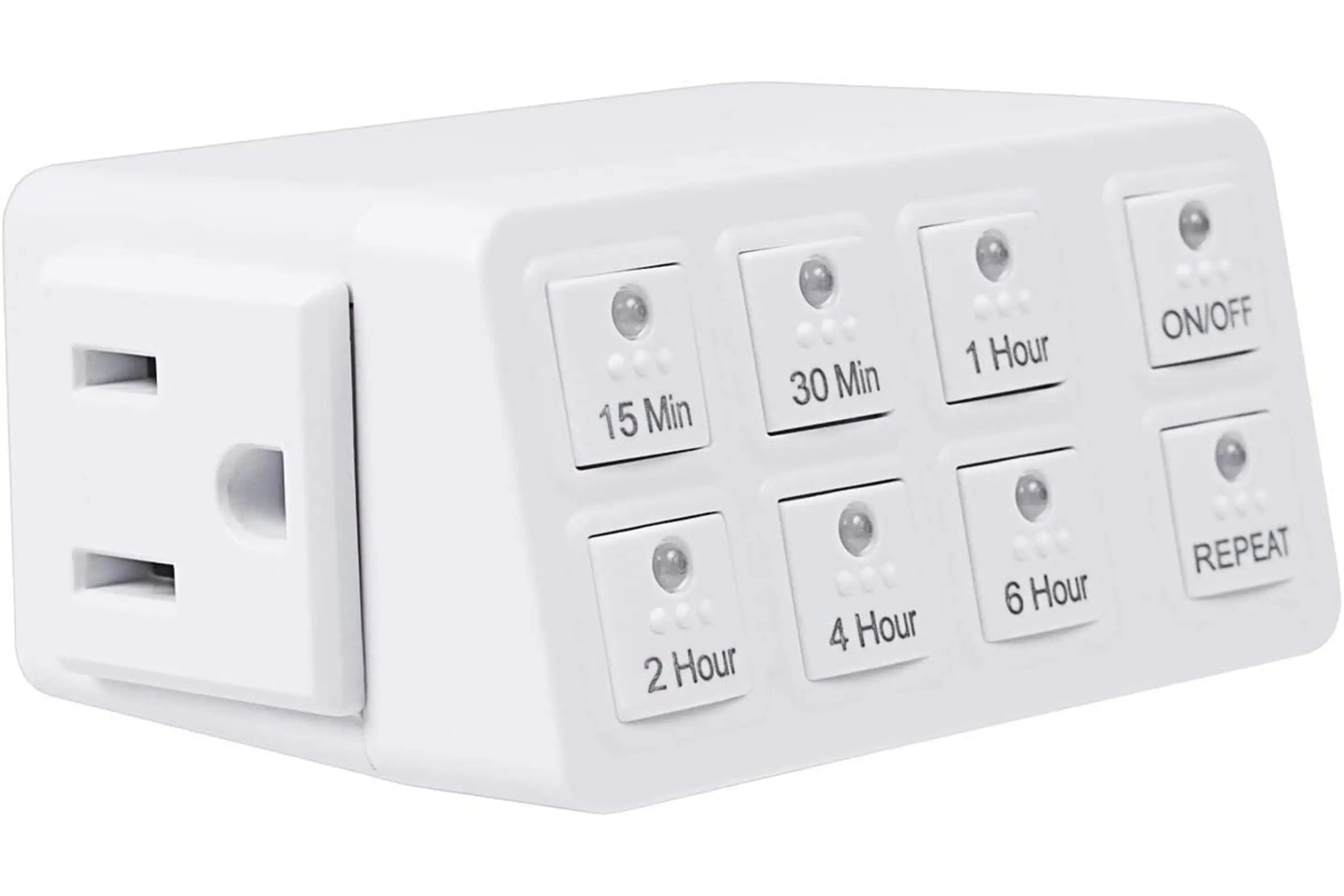 The BN-Link indoor countdown timer is an incredibly intuitive and practical device that can help to save electricity and money for consumers. The timer is fully adjustable for up to 6 hours, allowing for customizability in terms of what appliances are used and the length of usage. By relying on it, not only are you able to save energy but also money on electricity bills since your appliance won't run longer than it needs to.
Nulaxy Bluetooth Car FM Transmitter: $16.99 (was $19.99)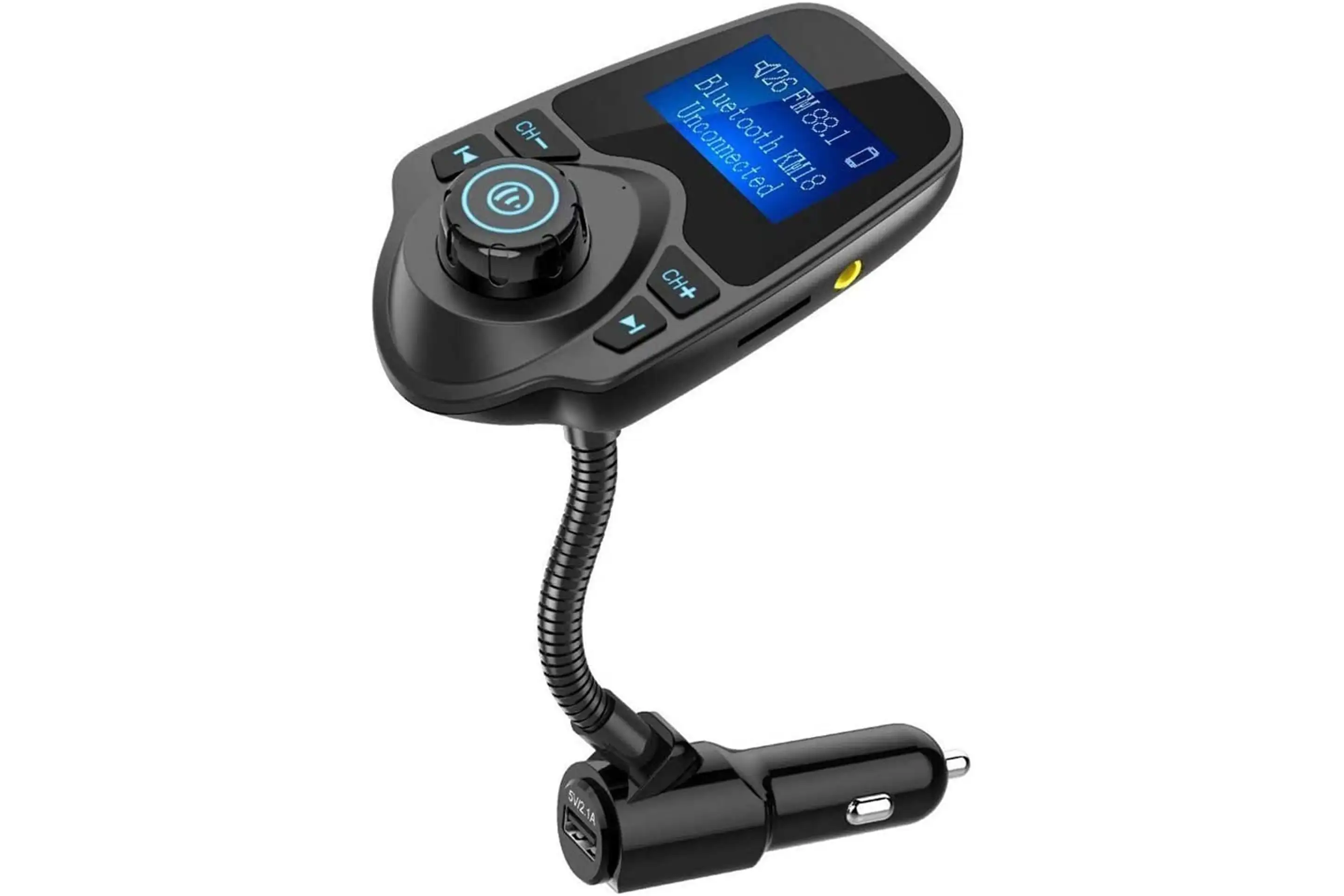 The Nulaxy Bluetooth car audio adapter is an interesting and unique gadget that provides enhanced convenience and safety while driving by allowing hands-free calls, crystal-clear sound quality, and noise-cancellation technology. In addition, the well-rounded sound delivery of this device ensures high-quality music streaming and crisp sound for making phone calls. With just one button control, users can answer/reject/hang up/redial calls easily and safely while on the go.
4-in-1 Wireless Charging Station: $22.99 (was $49.99)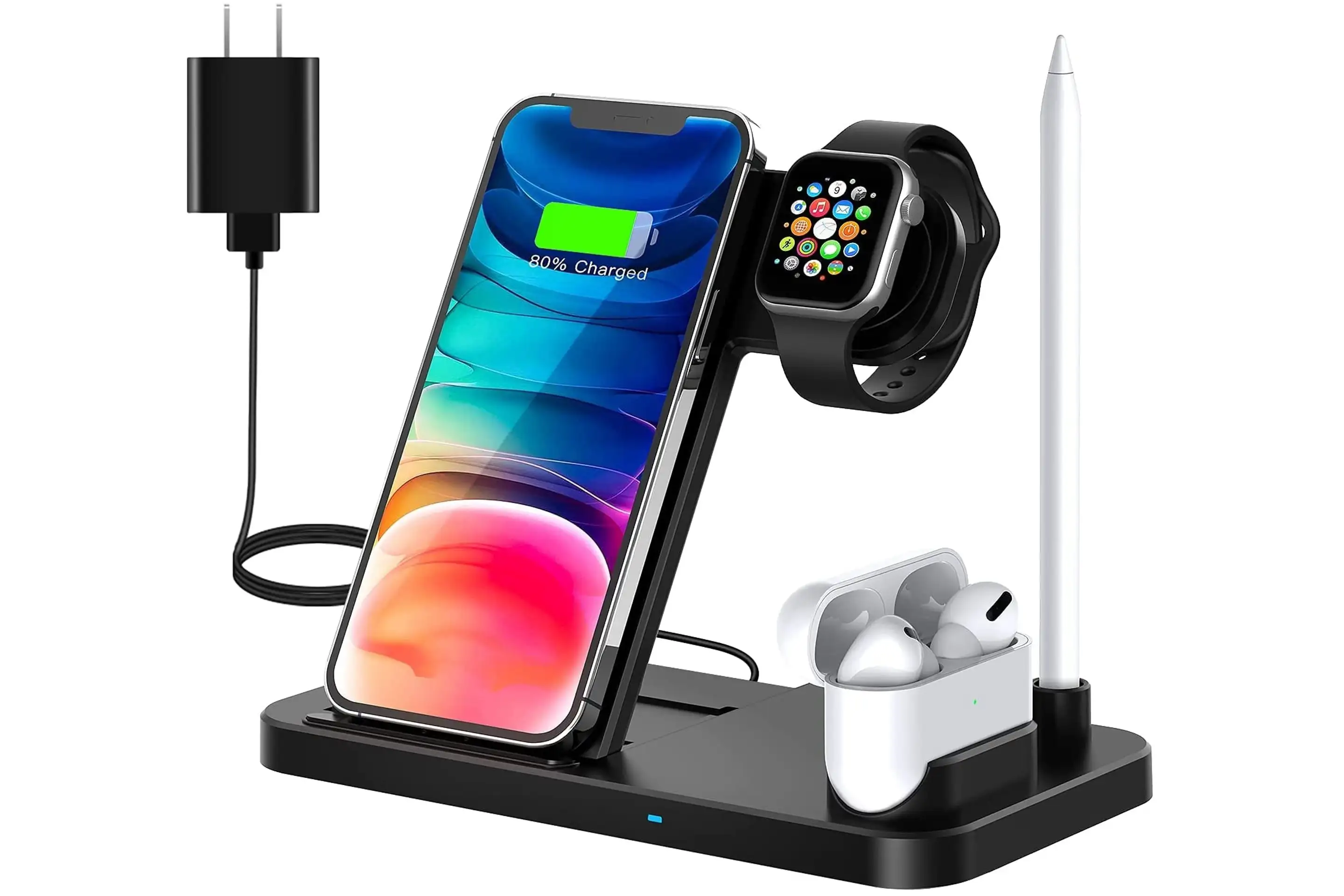 This wireless charging station provides a comprehensive 4-in-1 charging solution. This charger will have you covered for the majority of Apple devices available. Its adjustable design makes finding the most comfortable viewing angle easy, while its safety mechanisms help ensure your device stays protected during charging.
Blue Key World Cable Clips: $7.97 (was $13.98)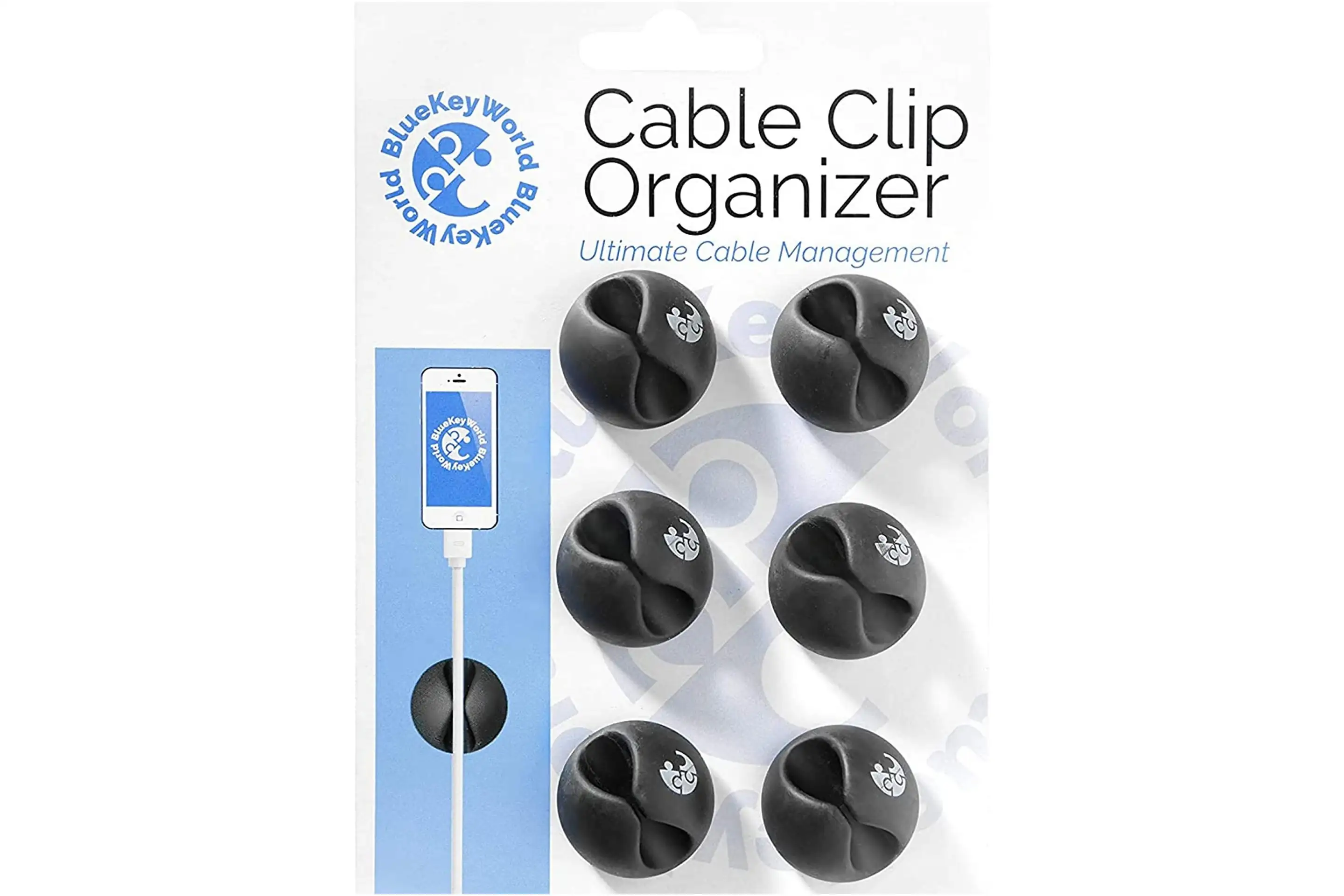 The Blue Key World cable clips are an excellent choice for those seeking a wire management system to keep their desk clean and organized. Keeping cables and cords off the ground not only adds an air of tidiness but also can extend the life of the cables themselves. With their easy setup, anyone can be sure of having a clutter-free environment in no time at all.
Tile Mate Bluetooth Tracker and Key Finder: $24.99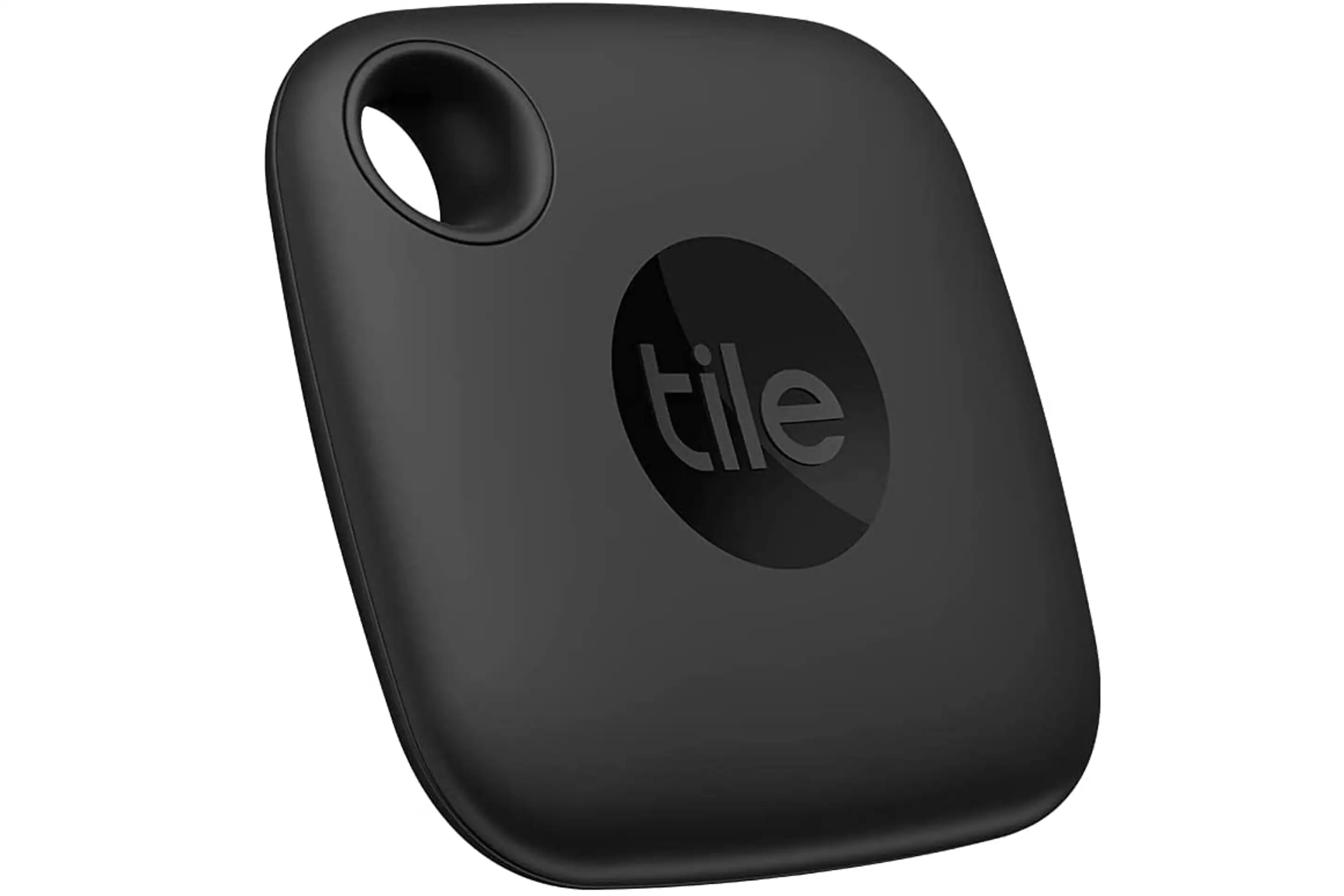 The Tile Mate Bluetooth tracker is a must-have for anyone looking to keep tabs on their belongings. With the Tile Mate, you can track the locations of keys, bags, and other items with ease. Its Bluetooth tracking capabilities and helpful features like Item Reimbursement are sure to be a valuable addition to any household or business.
Wireless Bluetooth Sleep Headphones: $17.99 (was $39.99)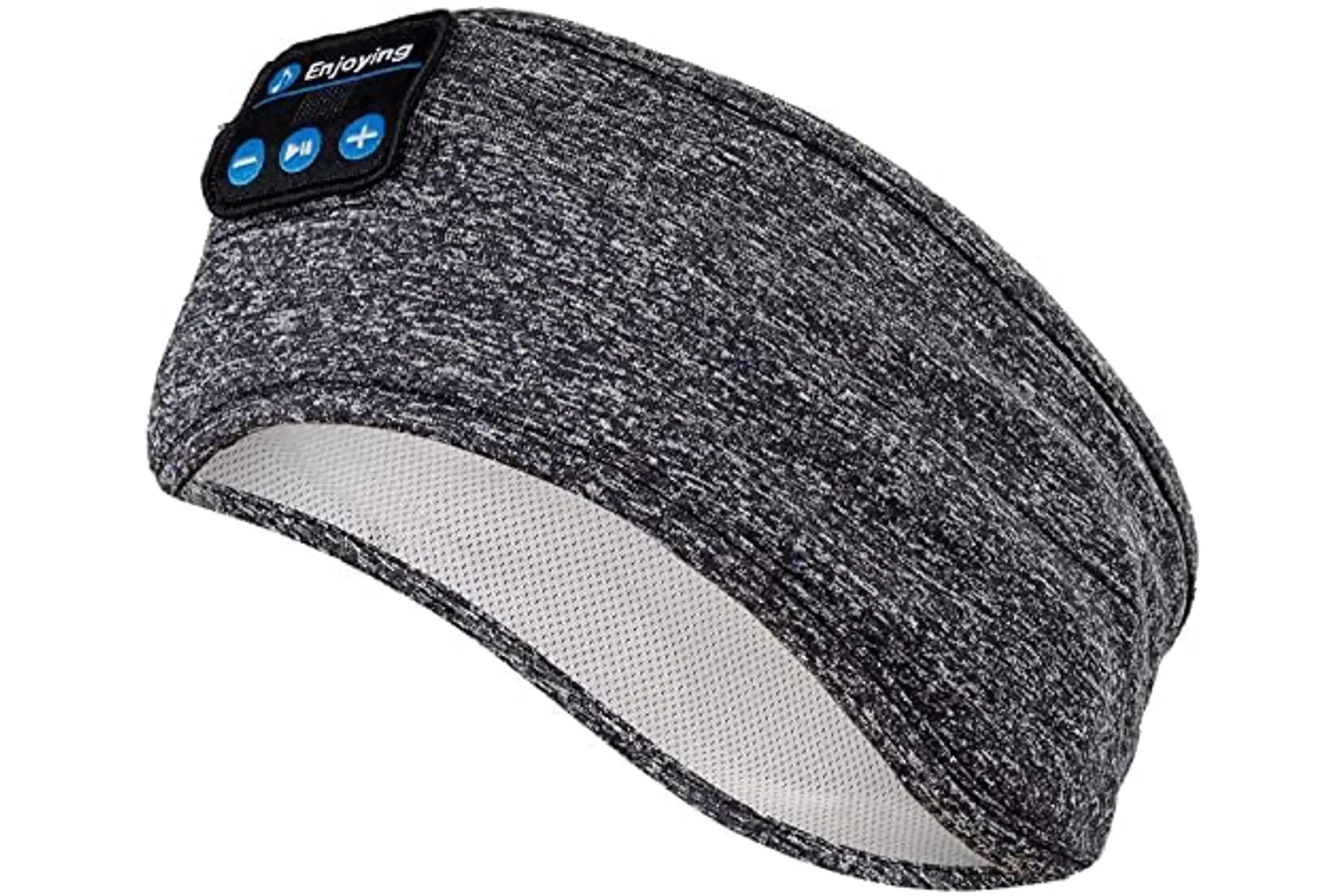 These sleep headphones are an innovative and unique technology that offers consumers a comfortable and convenient listening experience. These headphones combine three features into one multifunctional item, allowing users to enjoy hands-free music while sleeping, exercising, or traveling. It's an excellent choice for those who want a high-quality audio experience but also want something practical and comfortable to use when sleeping or on the go.
Portable Waterproof Bluetooth Speaker: $26.99 (was $35.99)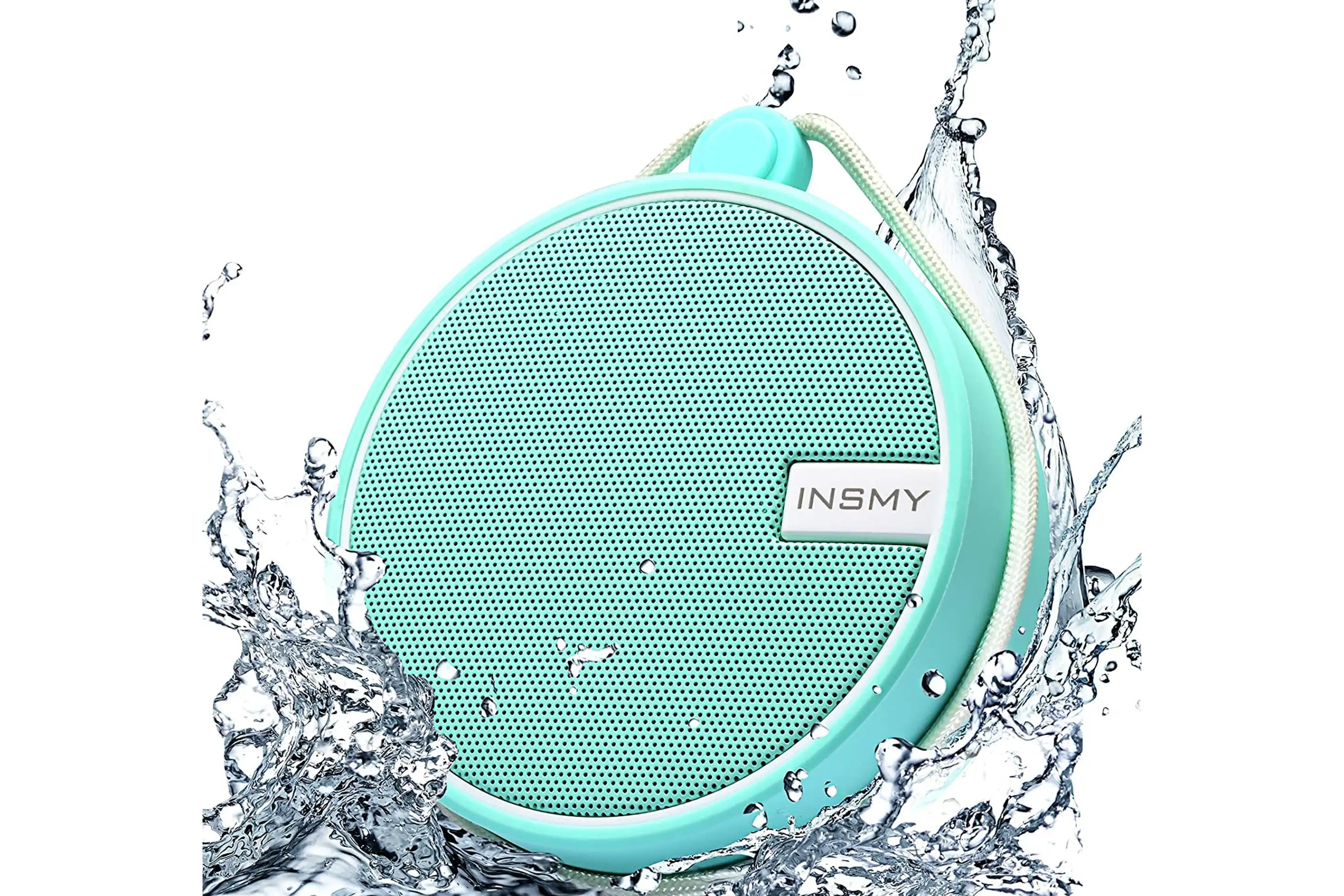 This Bluetooth speaker is a powerful portable option that can be used for any water-related activities, from kayaking to showering. The speaker also features an incredibly long playtime of up to 12 hours and superior HD sound. For anyone who enjoys listening to music in the shower and wants a powerful yet portable device that is waterproof and durable, this handy little speaker is for you.
Anker Wireless Charging Pad: $15.99
The Anker wireless charger is a quick and convenient way to charge your phone or earbuds. This Qi-Certified charger has a maximum output of 10W for Samsung Galaxy, 7.5W for iPhone, and 5W for other phones or wireless earbuds, making it suitable for most kinds of devices. If you're looking for a reliable and convenient way to charge your devices, then the Anker wireless charging pad is a great choice.
Echo Auto Hands-Free Alexa: $49.99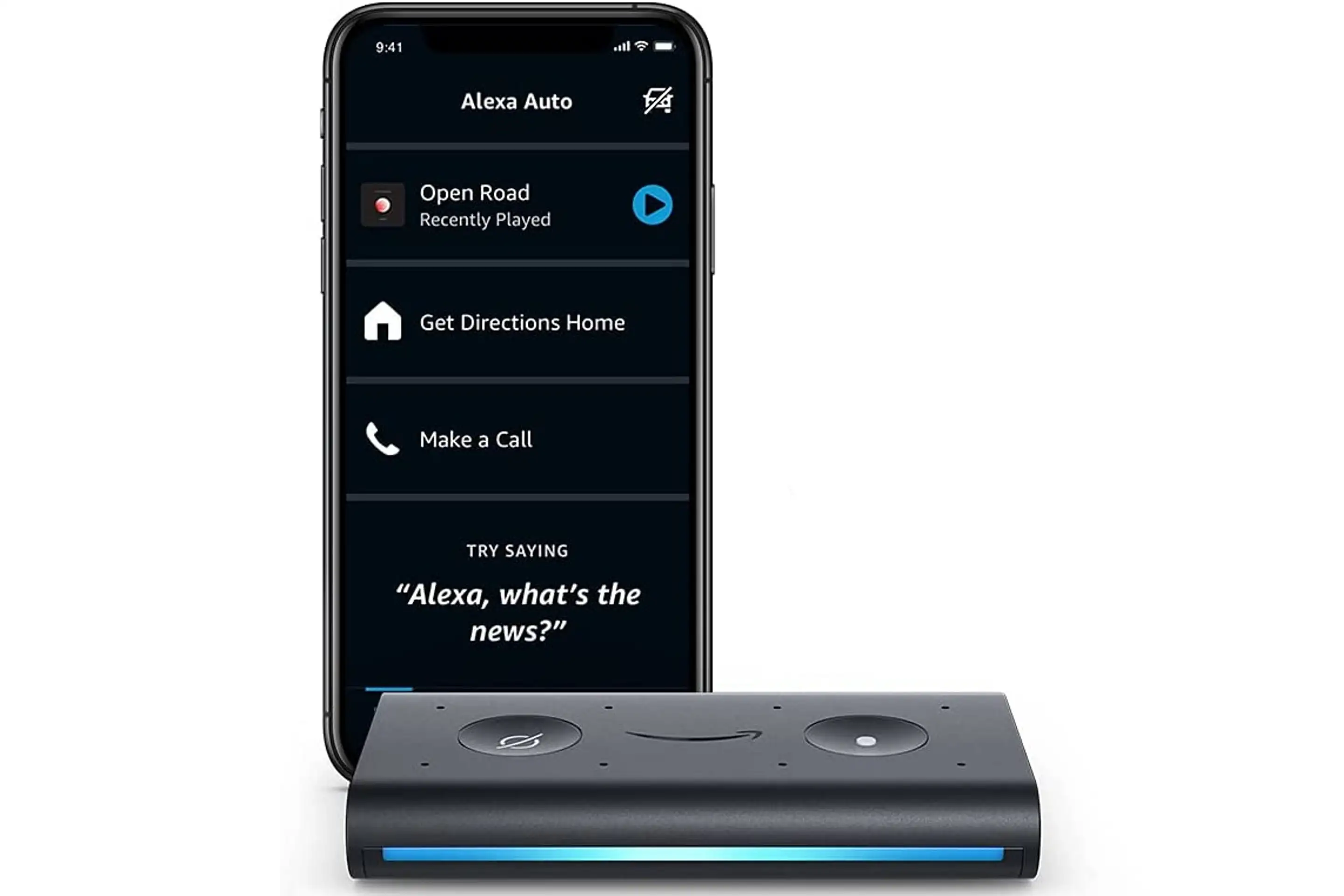 The Echo Auto offers drivers a hands-free experience when they're on the road. It connects to the Alexa app on your mobile device and lets you access music, news, and other information through your car speakers. With its robust microphone technology and privacy controls, you can enjoy a safe, secure hands-free Alexa experience in your car.
iWALK Mini Portable Charger: $23.39 (was $25.99)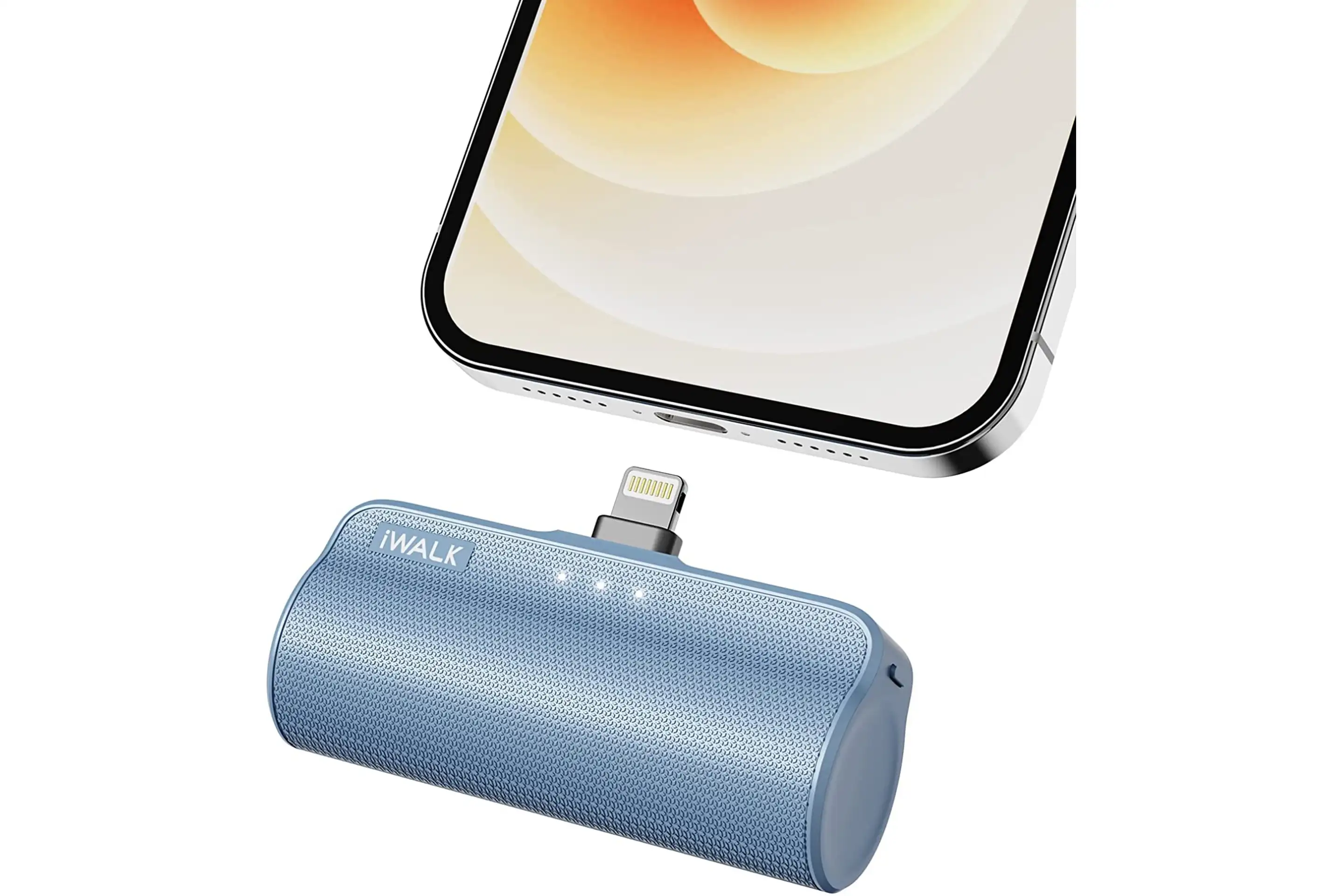 The iWALK mini portable charger is the perfect solution for all your charging needs. With a built-in lightning connector, it's never been easier to charge your iPhone — just plug it in and you're ready to go. Its ultra-compact design makes it easy to store and carry with you, being the same size as a lipstick. With all these features combined, this charger is an ideal fit for anyone looking for a reliable and convenient charger they can bring practically anywhere.